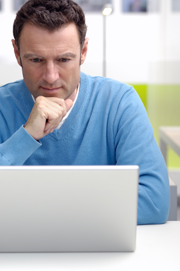 Enhance your knowledge of specific topics anytime and anywhere with the numerous practical e-learning videos about architecture and civil engineering. Whether you are a beginner or an advanced user, you can benefit from specially prepared lessons to help you master all the functions in Allplan you need.
You can access further training documents, manuals, tutorials and step-by-step guides at any time in our online library.
Serviceplus members have unlimited access to the entire range of e-learning content
Allplan Connect members without a Serviceplus contract can access a selection of valuable educational content
Register / Log in now and start your individual training program!