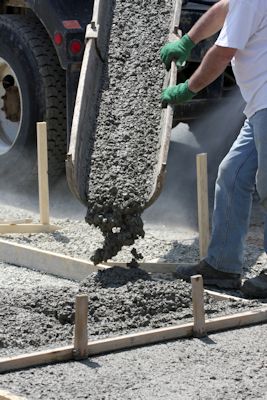 Sorry ... website is down .. we are working on it
Due to maintenance work the service of Allplan Connect is running on a limited service. Thank you for your patience.
Aufgrund von Wartungsarbeiten steht das Angebot von Allplan Connect nur eingeschränkt zur Verfügung. Wir bitten um Verständnis.
En raison de travaux de maintenance, le site Allplan Connect est temporairement indisponible. Merci de votre compréhension.
Z důvodu probíhající údržby systému je Allplan Connect dočasně nedostupný. Děkujeme za pochopení.
Il servicio Allplan Connect è temporaneamente sospeso per l'effettuazione di un intervento di manutenzione. Grazie per la tua pazienza.
Debido a trabajos de mantenimiento en el servidor, Allplan Connect no estará disponible. Gracias por su paciencia.